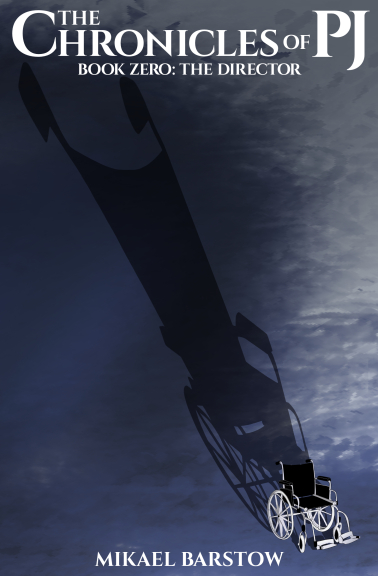 Every villain has an origin story …this is the Director's.
Gabriel Parker had it all: a loving wife, a beautiful daughter, a nice house, and a good job.
How does a man go from all of this to someone who would train a five-year-old girl to be a killer for his Pervasive Justice program?
This prequel to THE CHRONICLES OF PJ series is an insight into the creation of a madman. Here's a PREVIEW.
Get your copy from your favorite store (click the icon below):